ENROL AT FUTURE SKILLS AT MEDIA CITY UK
2023 Applications are now open
Welcome to
FUTURE SKILLS AT MEDIA CITY UK
CENTRE OF EXCELLENCE FOR DIGITAL AND CREATIVE
FutureSkills at Media City UK is a centre of excellence for creative and digital courses.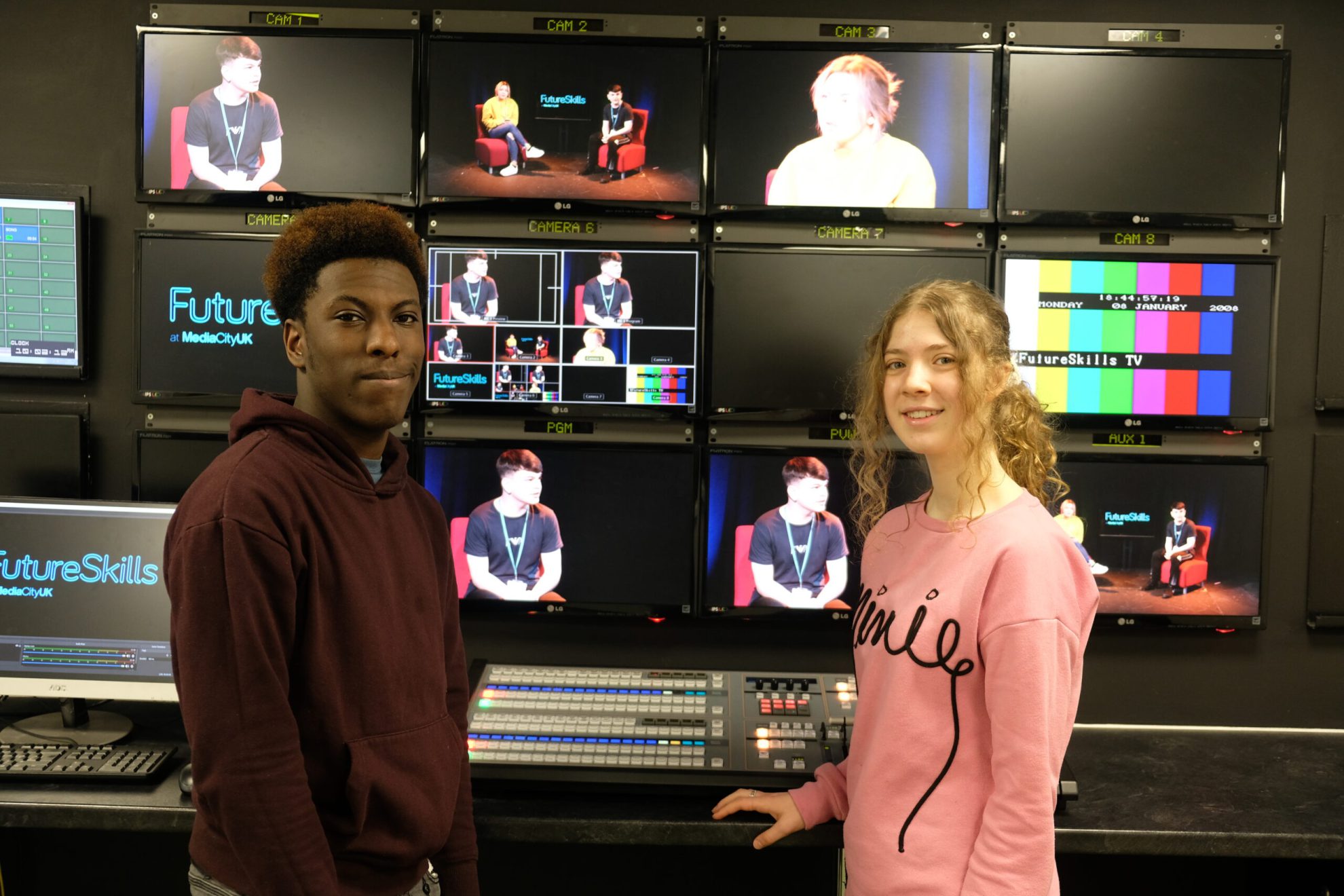 WHY FUTURE SKILLS AT MEDIA CITY UK?
We are committed to providing a well-balanced and stimulating curriculum for all students, delivered by some of the very best teachers in the country. All of our teaching staff are experts in their vocational subject areas, and many have worked in industry. Our committed and passionate team will help ensure our students progress successfully beyond college, by supporting, challenging and guiding them every step of the way.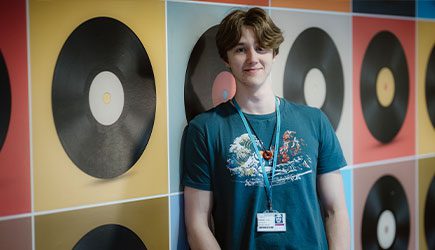 16-23 Courses
FutureSkills at MediaCityUK offers a wide range of vocational courses, including Digital Marketing & Journalism, Music, Digital Media and Content Creative, Games Design, Computer Science and Media Make-up.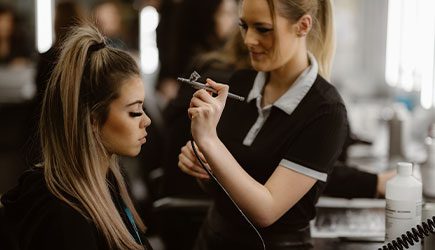 Adult Courses
FutureSkills at MediaCityUK offers a range of adult qualifications for those interested in a career in Accounting, IT, Business and Health & Social Sciences.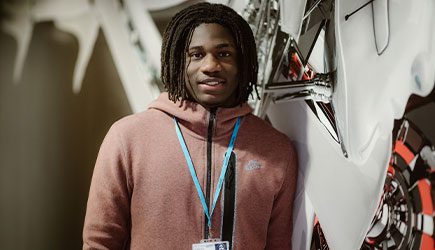 Higher Education
FutureSkills at Media City UK offers unique training in Construction, Media Make-up Artistry, Computing, Psychology, and Teacher Education.

HOW TO APPLY
Navigate to one of the course areas under 16-23, Adult or Higher Education and select the area you would like to study.
Find the course you are interested in and click the "Apply" button at the bottom of the page.
Repeat steps 1 & 2 for each course you want to apply for all applications can be found in "My Applications".
QUICK LINKS
Here are some links you might find useful…
If you still can't find what you're looking for we're always happy to help, so please don't hesitate to get in touch.
NEED SOME HELP?
If you have any questions, please don't hesitate to contact the College using the live webchat at the bottom of the website, or alternatively you can call us on 0161 631 5003.
Get in touch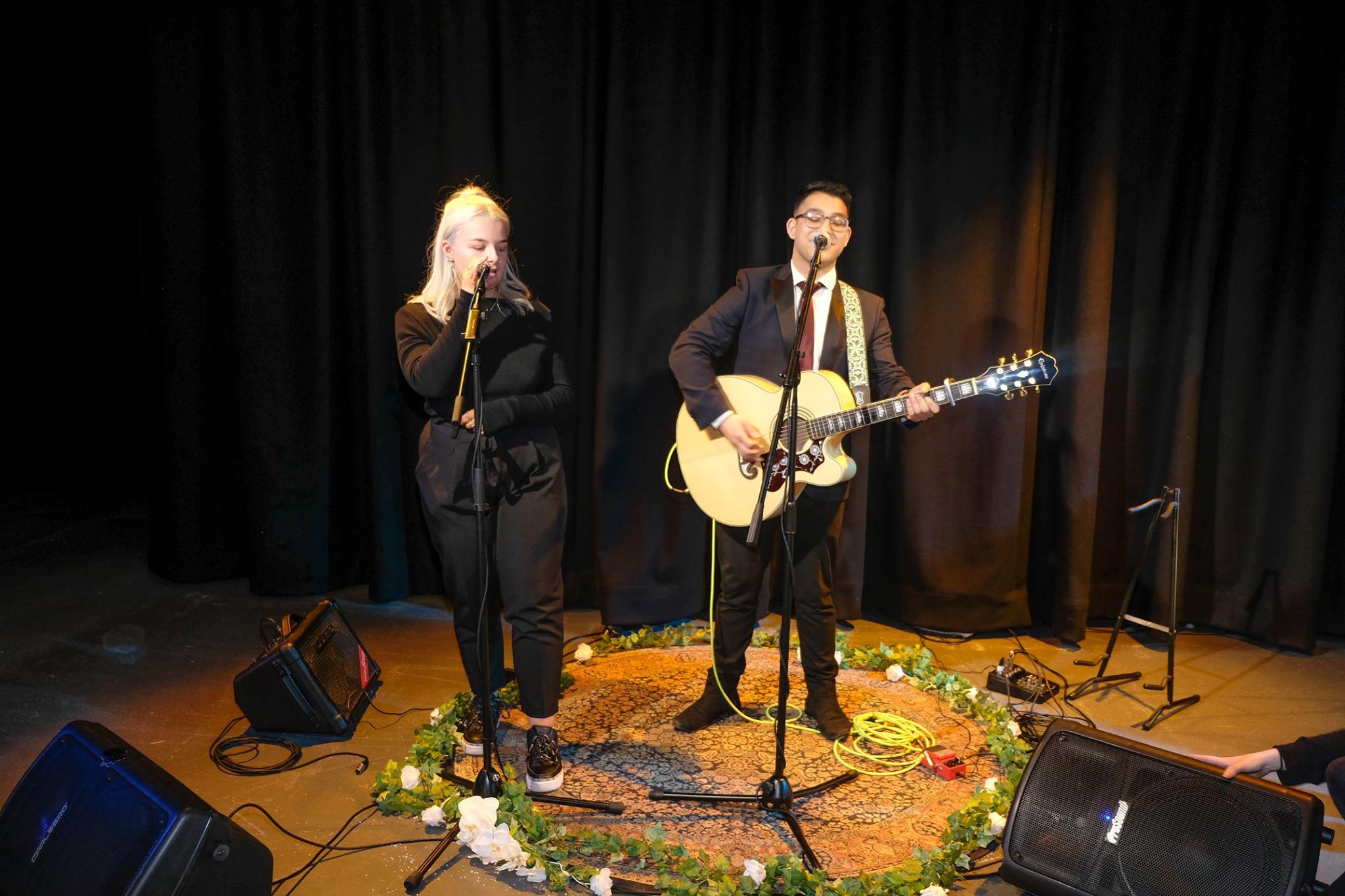 Where are they now?

Harry Davis

Studied: Creative Media

Harry Davis (pictured right), former Creative Media student at FutureSkills, is now a Unity Radio DJ, Presenter and Producer, performing at shows and for brands such as Manchester International Festival, Bass Jam, Shutdown Events, The Trafford Centre and Selfridges to name a few. He runs 'Check1' Manchester's hottest rap freestyle series on Unity Radio. 

"FutureSkills was a relaxed but professional learning environment with some great teachers such as Nick. During my time at College I met some friends for life and was provided with opportunities in the media industry."
Latest News
Salford City College Group – Celebrating Student Success